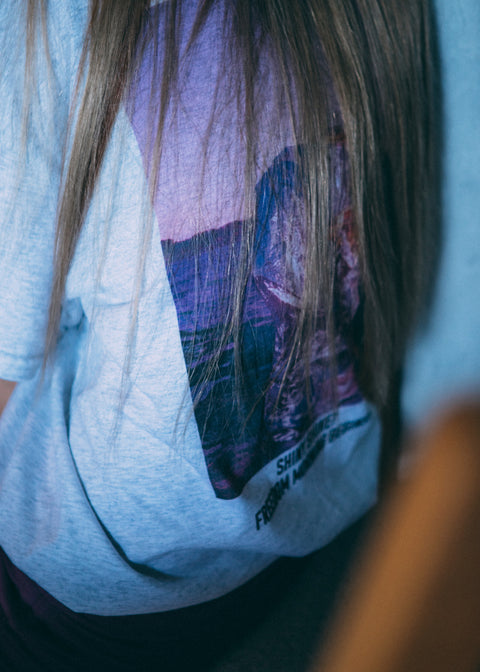 20S | Light and shadow 1 week series
"Saturday"
AM 4:30
SHINY SHINE! FREEDOM MORNING BEGINS!
"Sunday"
PM 14:00
WHEN I COME HERE I FEEL LIKE I CAN MAKE A FRESH START AND ACCEPT EVERYTHING.
MY MOST FAVORITE PLACE AT ALL TIMES.
"Monday"
AM 6:00
FIRSTLY MAKE TODAY'S IDEAL TODD LIST BY THE POOL.JUST IDEAL.
"Tuesday"
PM5:00
TODAY RUN A DATE SIMULATION.
"Wednesday"
PM12:00
A CHANCE COMES WHERE IT'S PREPARED.
"Thursday"
AM11:00
THERE ARE MANY THINGS I HAVE TO DO. BUT I DON'T DO THAT.
"Friday"
PM15:00
MY BEST FRIDAY NIGHT IS GOING HOME STRAIGHT.
collaborate with @ana___popescu
ph.co: @mieuxxx_
mo: @mannanworld
mo: @hina_is_
ma: @maila_tsuboi
ad: @tex00